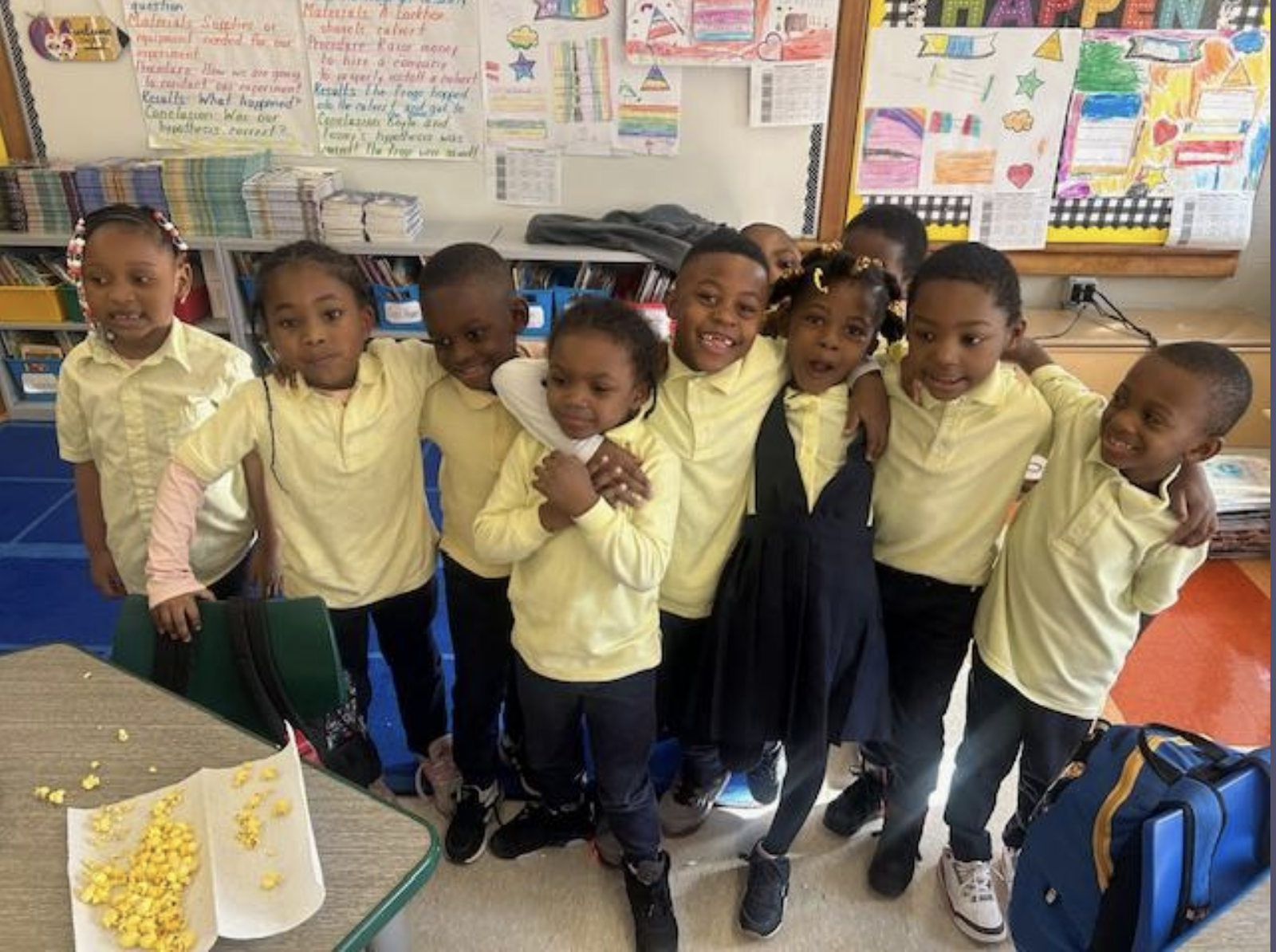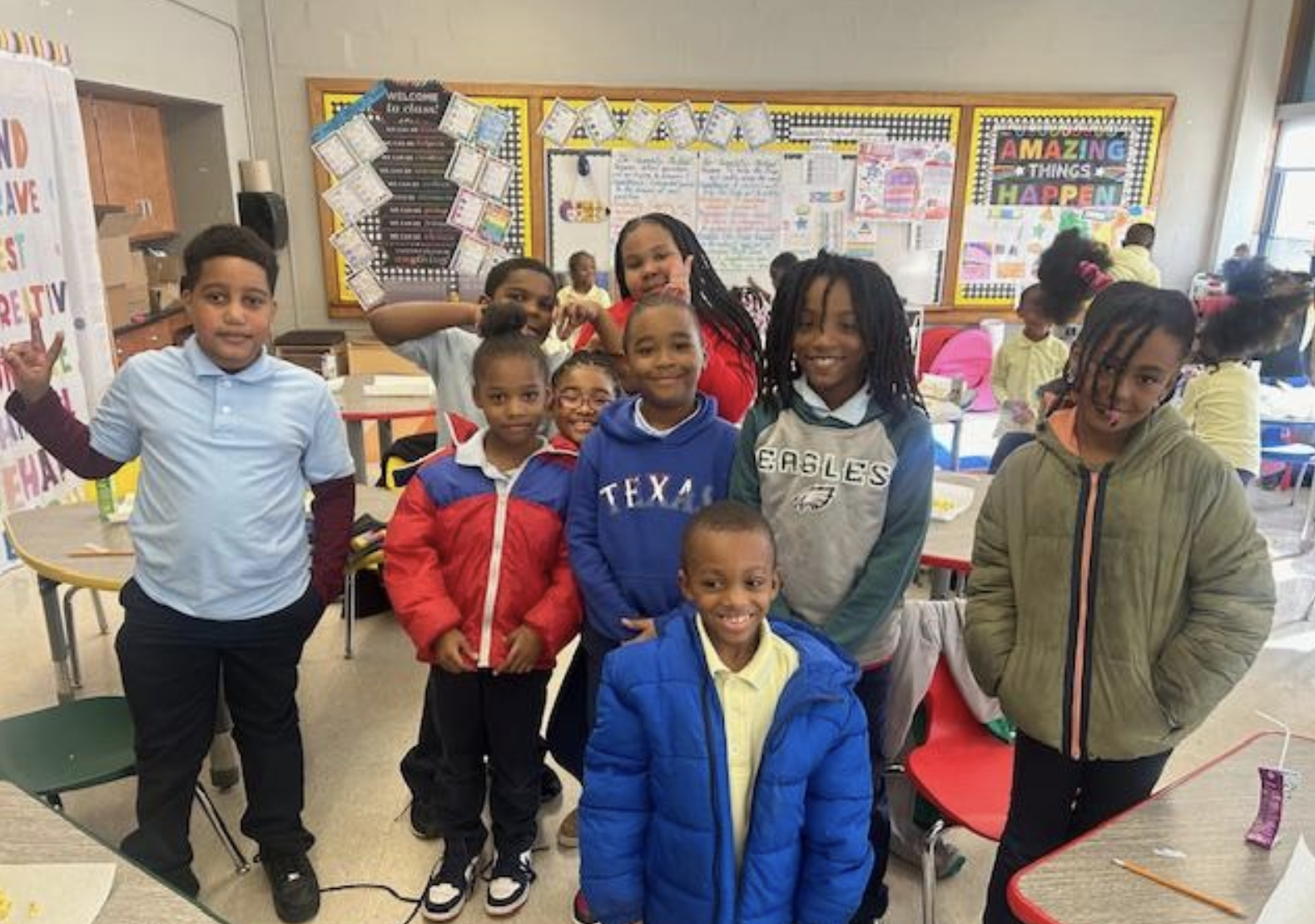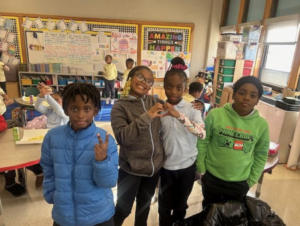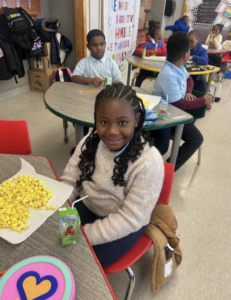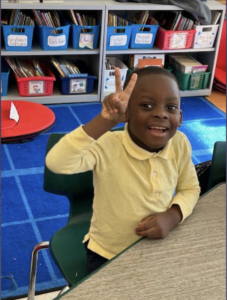 We celebrated our September and October attendance winners with an "Attendance is Poppin' Popcorn Party" 🍿🥤. Both of these classes earned 95% or higher the most during their respective months. We danced, laughed, and ate great popcorn. Some students even won gift cards to Five Below or McDonalds!
Check out some of the pics from the event.
---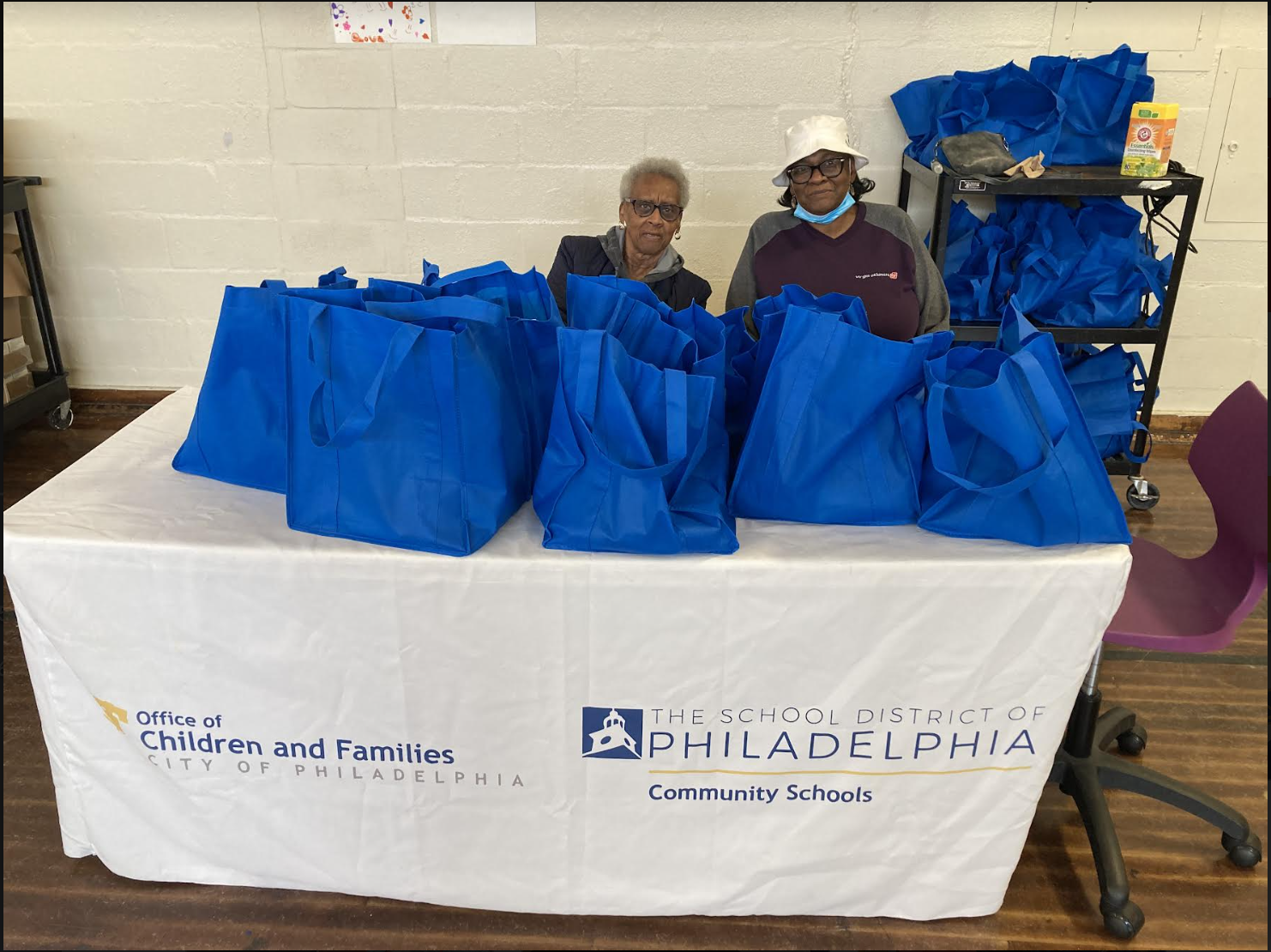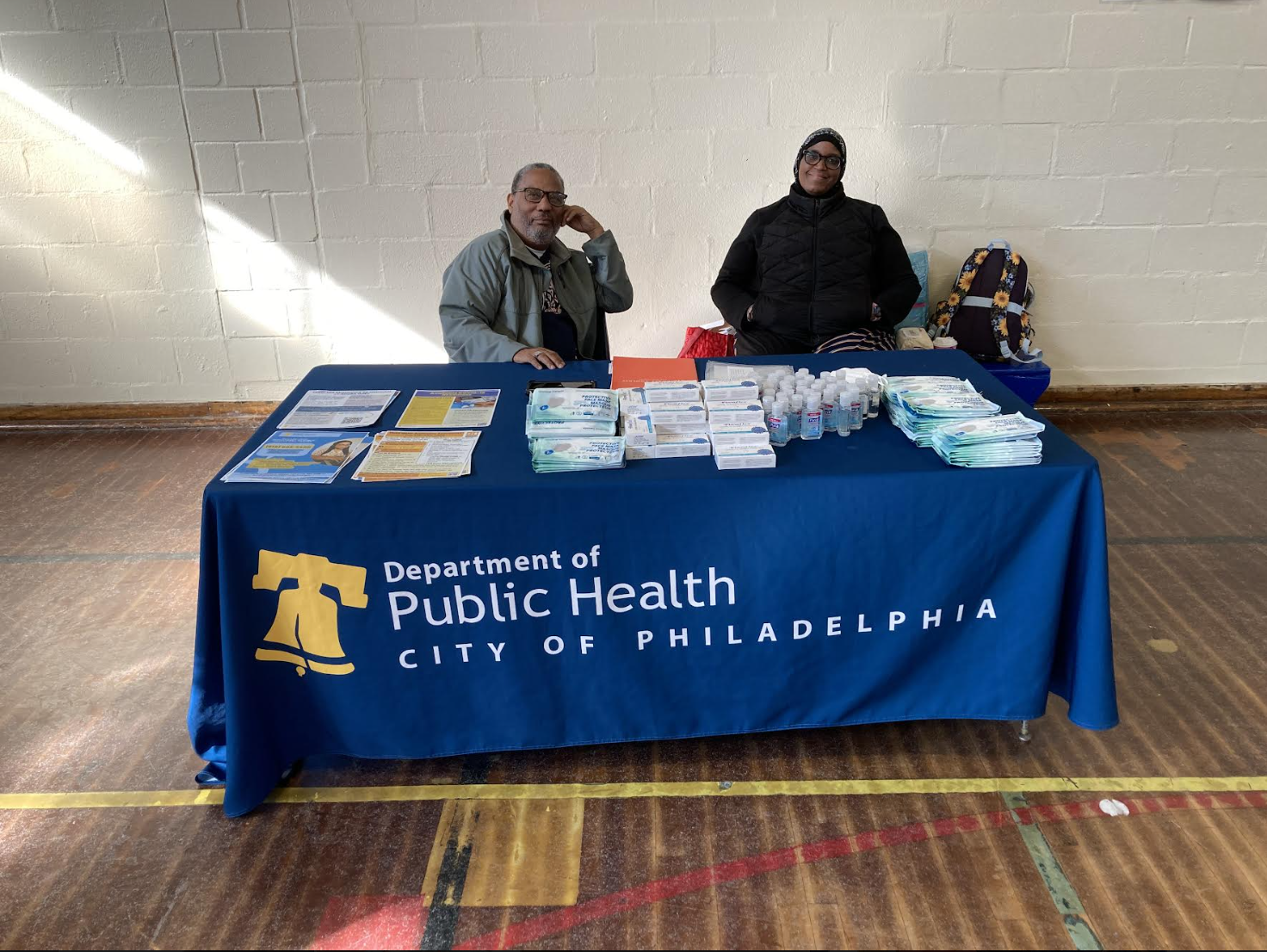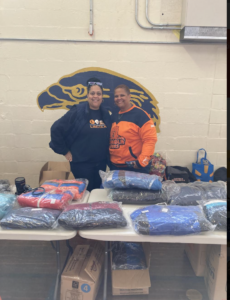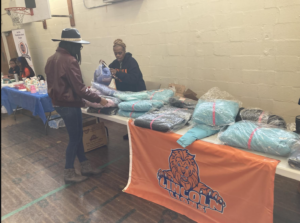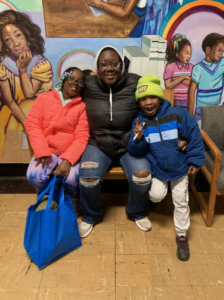 Thank you to all who came out to participate in our 4th Annual Keep Them Warm Coat Distribution day at Edmonds. The Alumni Association of Lincoln University -Philadelphia Chapter did an excellent job with providing coats for our students and their families. Everyone that came left with something . Thank you for taking the time out of your day to spend with us.
---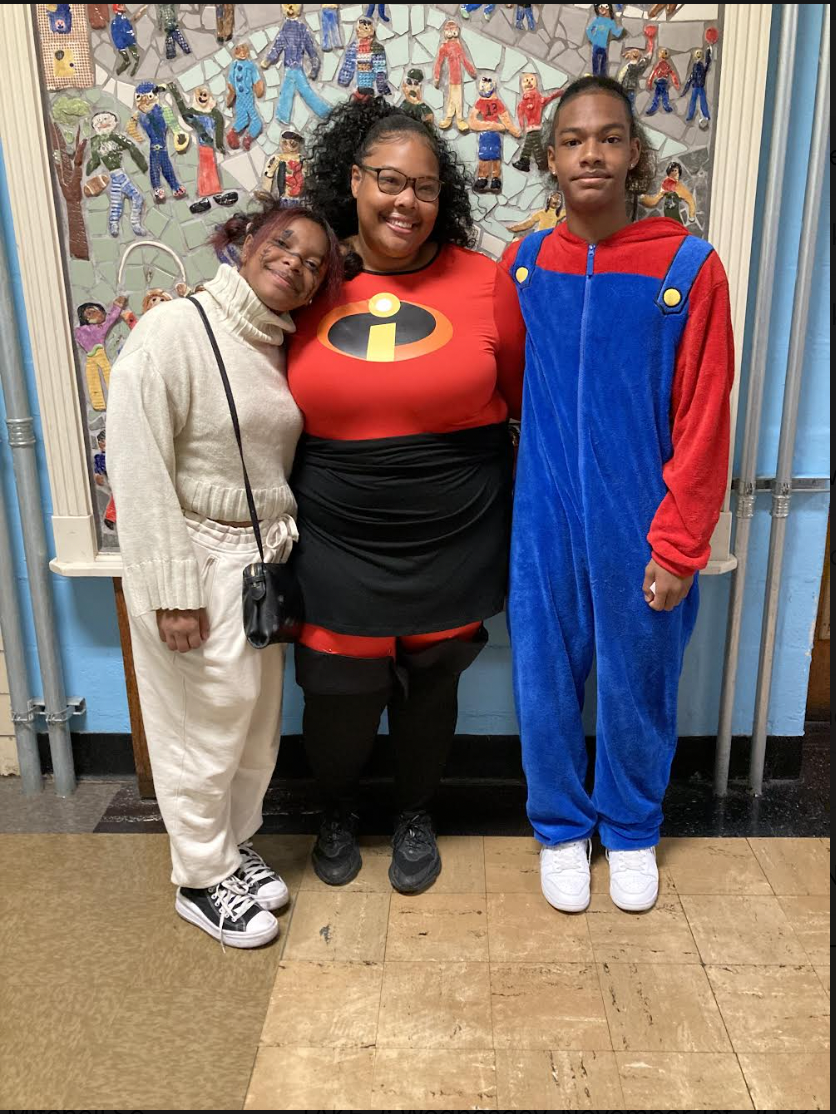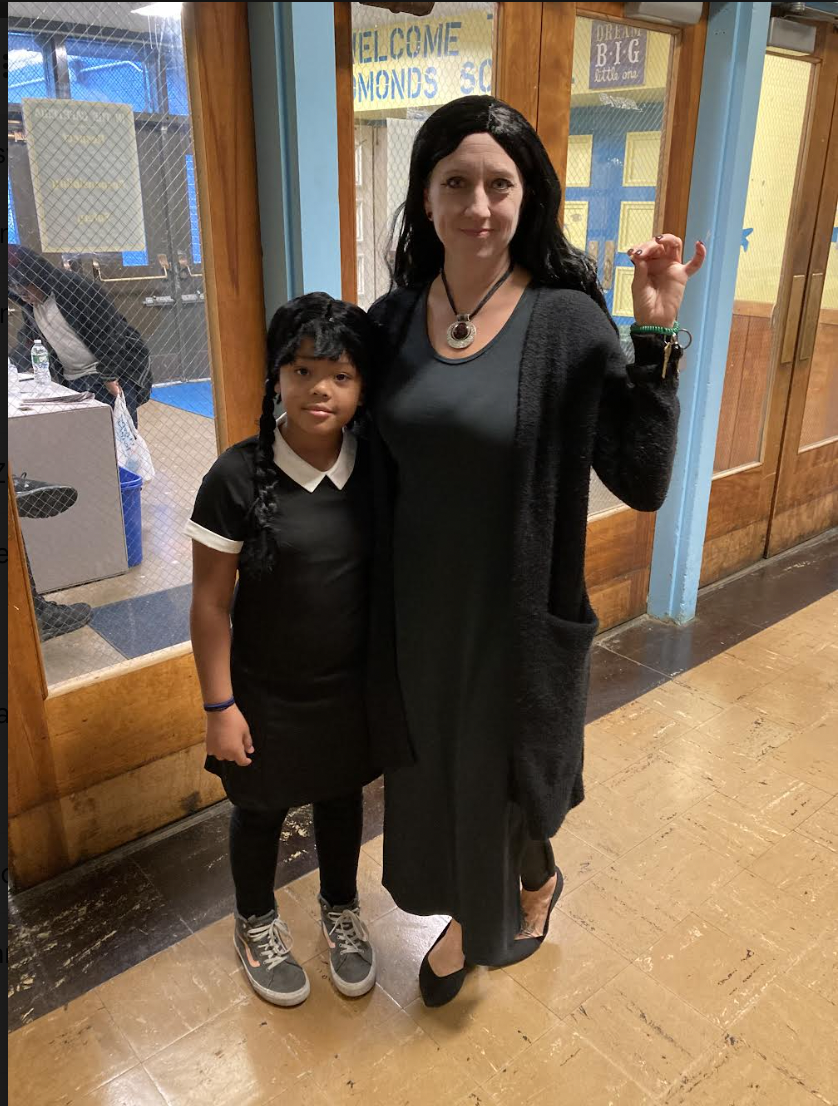 Our falcons had a "Spook-tacular" time at Octoberfest yesterday!
Thank you to everyone who donated to this event and to those who came out to see our parade!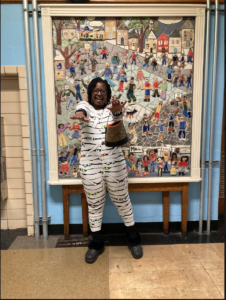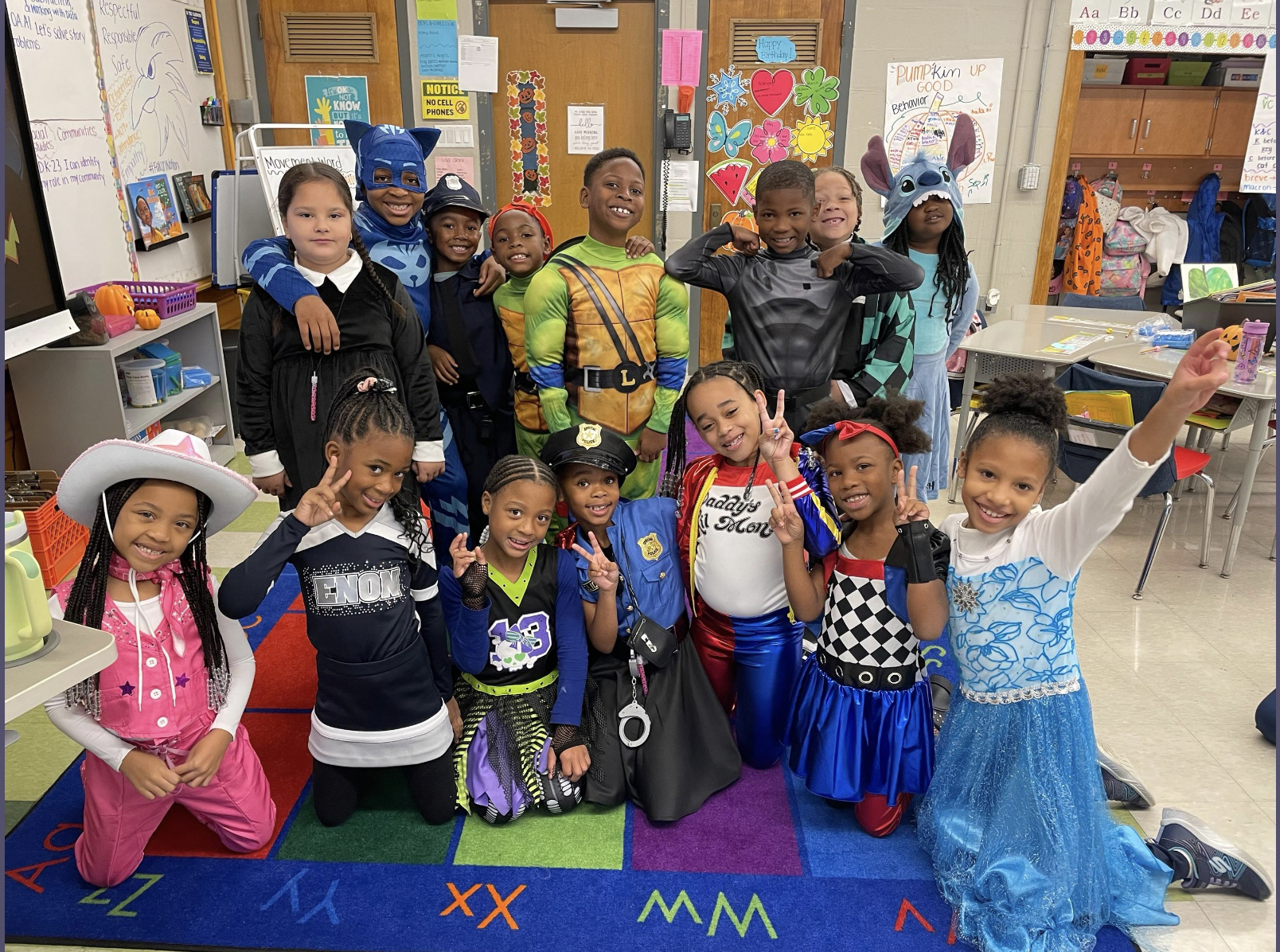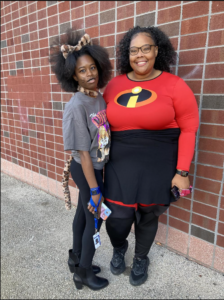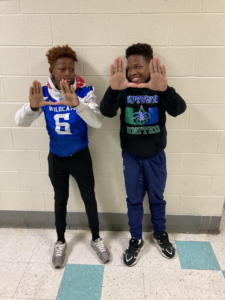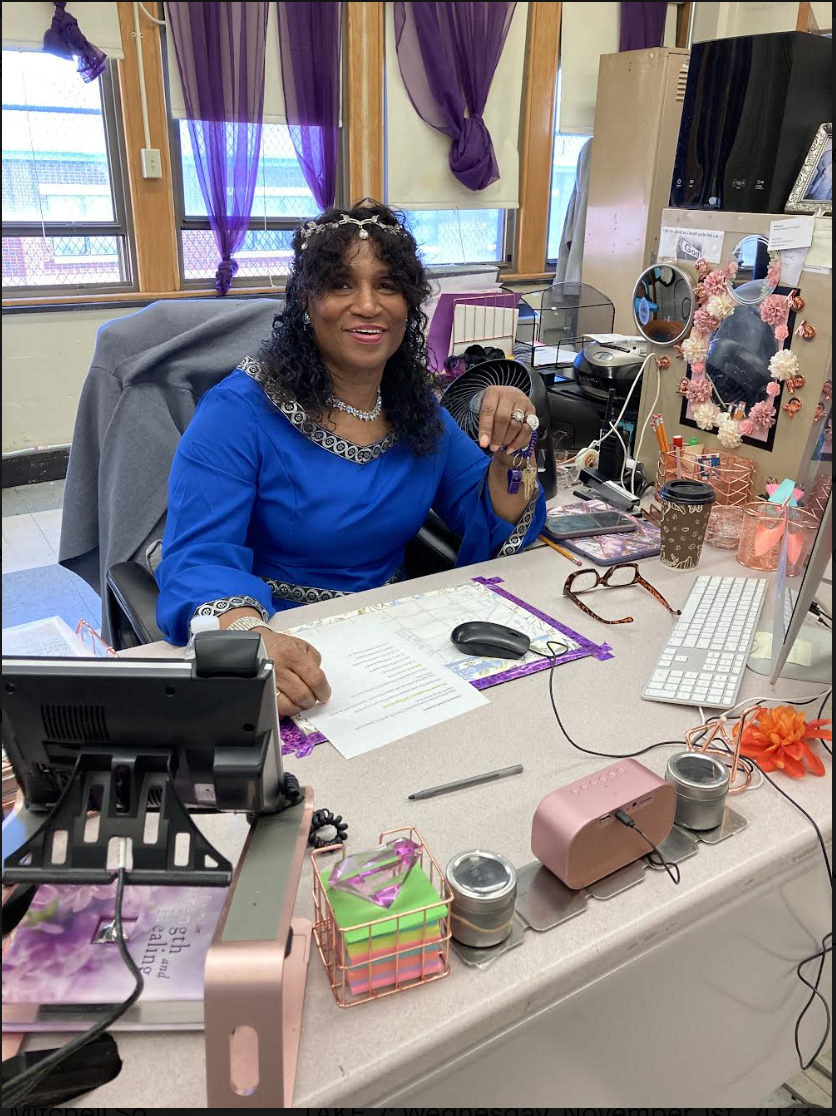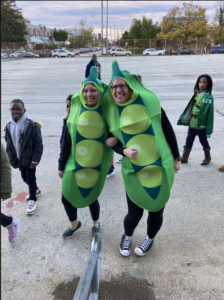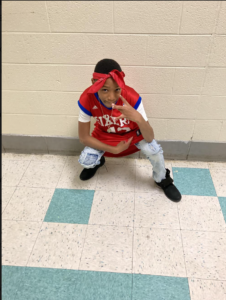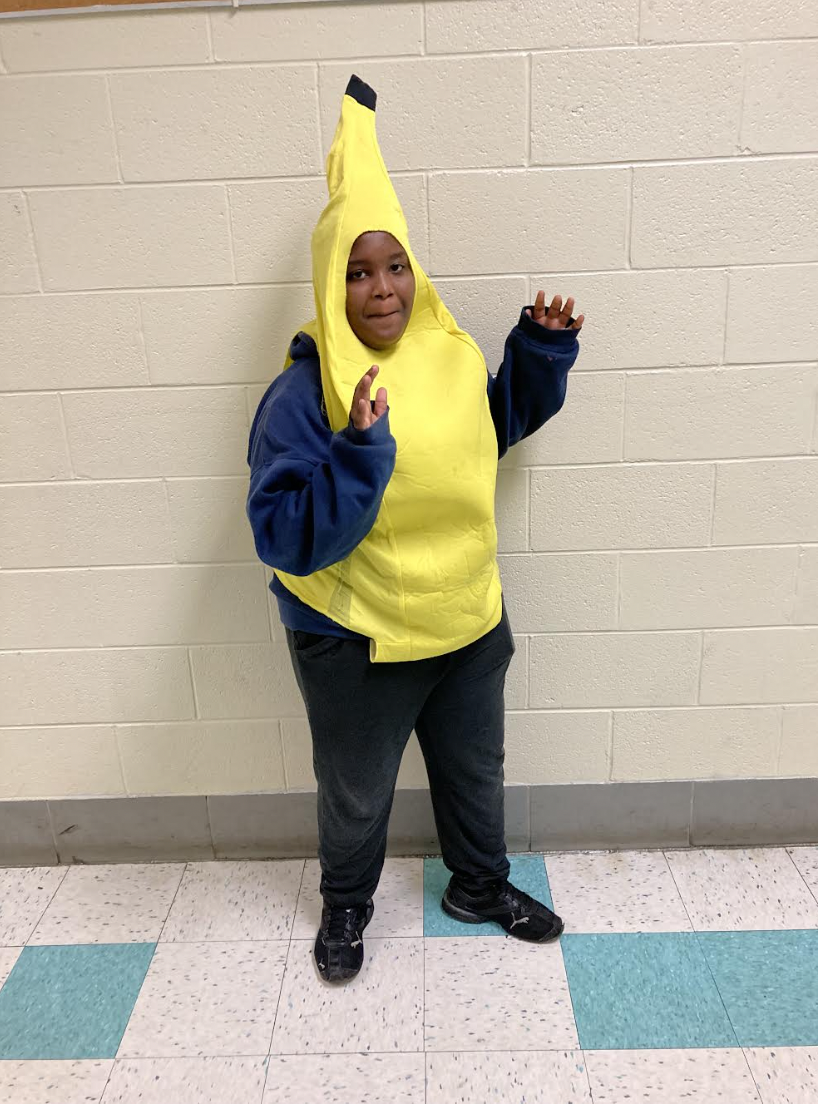 ---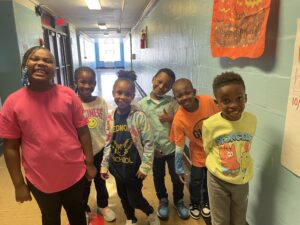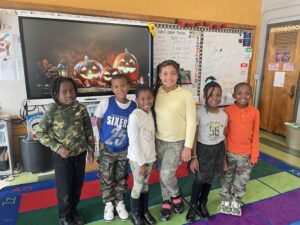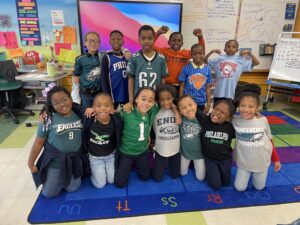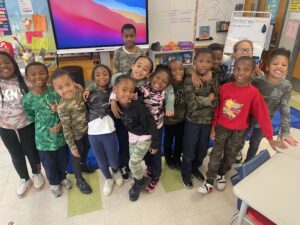 We stood up against bullying with our Anti-Bullying Prevention week! Thank you to everyone that participated in our theme days!
---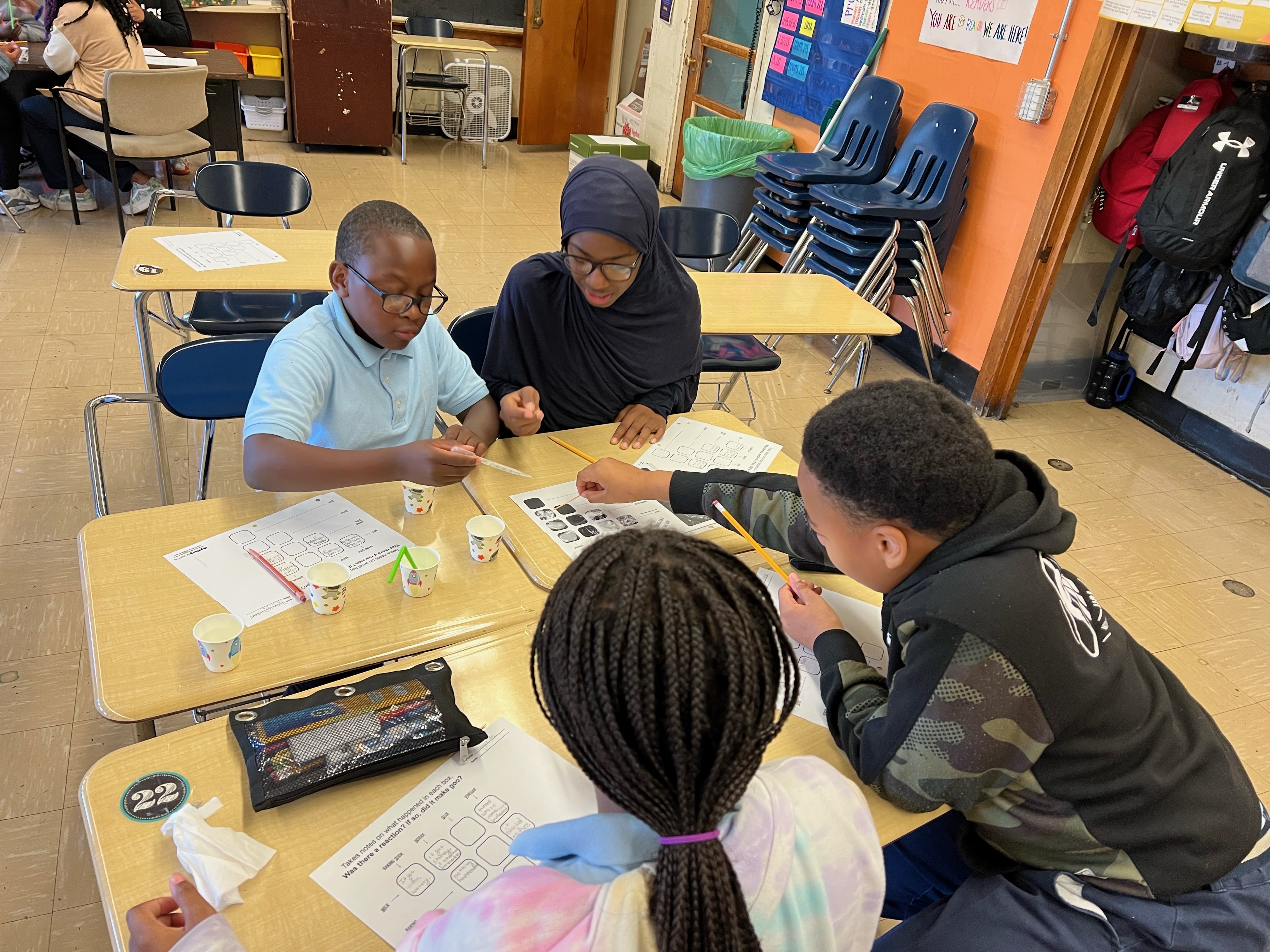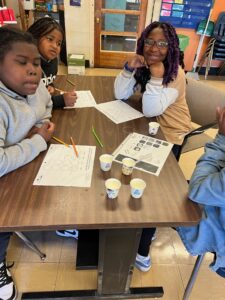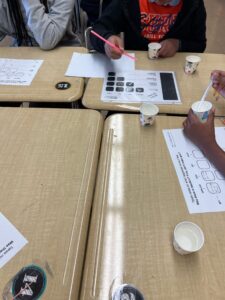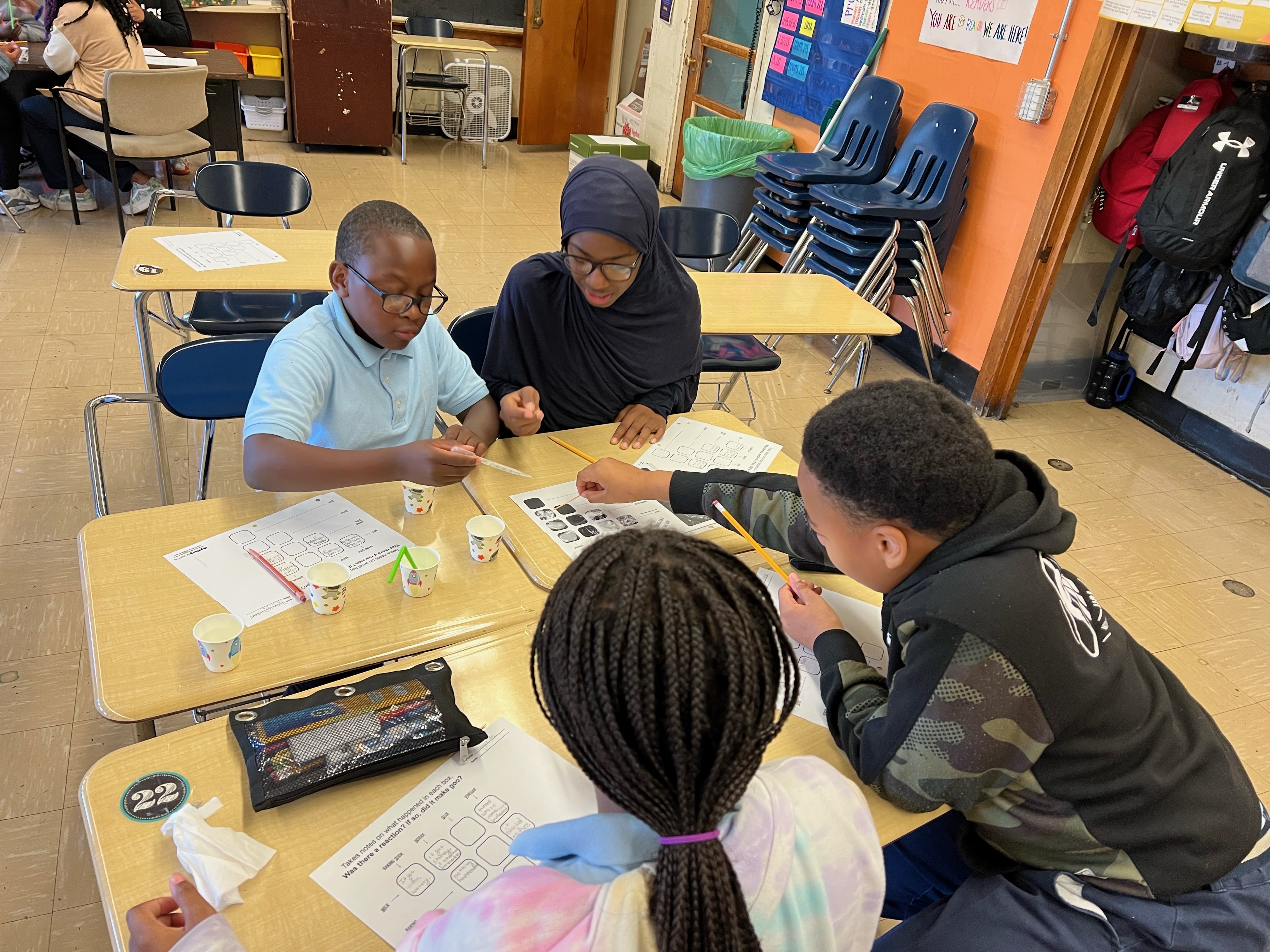 The 5th grade is exploring chemical reactions to see what can make a silly putty like substance. They tested vinegar, milk, baking soda, borax, and water.
---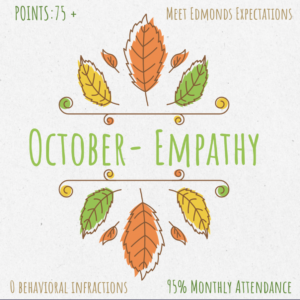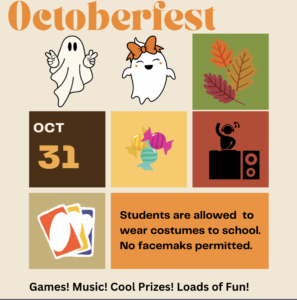 Each month, the CR-PBIS team spotlights a different character trait. This month we will focus on Empathy. Students have to meet several requirements to meet in order to participate in our monthly incentives. Please see the flyers for more information!
---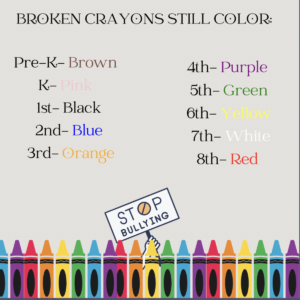 October is Bullying Prevention Month. All month long we will participate in events to prevent childhood bullying and promote kindness, acceptance, and inclusion. This year our Bullying Prevention Spirit week will be held during the week of October 16th-October 20th, 2023. Please find more information on the flyer. 🧡
---

Our school day begins at 7:30am and end at 2:09pm.
Please make sure your child is on time for school and in uniform!
Just click the "Ring the Bell PHL" image above for more information!!
---
Welcome Back Letter! (2023-2024)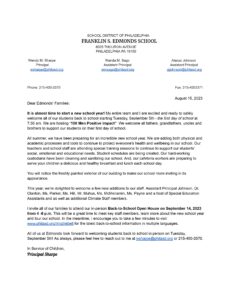 ---
---
Located in Northwest Philadelphia and situated in the Cedarbrook Neighborhood, Franklin Spencer Edmonds Elementary School (FSEES) serves more than 600 students from Pre-Kindergarten to the 8th grade.  We are one of 15 schools in Learning Network 6.  FSEES was, in 2016, designated as a City of Philadelphia Community School.
Our catchment area generally includes and extends to Cheltenham Avenue to the North; Stenton Avenue to the South; Limekiln Pike/Upsal Street to the East; and, Mount Airy Avenue/Easton Road/Wadsworth Avenue to the West.  We welcome, on a limited, space-available basis, children and families from outside of our catchment area to join our school community.
At FSEES, we strive for continuous improvement in all that we do.  In order for us to continue to do that and to do it well, we need for our students' families, as well as members of various business, civic, educational, professional, public service, religious, and social organizations in and around our neighborhood and city to join with us to fulfill our charge of providing all of our students with a great public school close to where they live.
Will you join us?
---